About us, our mission and corporate vision
About us
Attentus means 'attentive' and 'watchful' in Latin. This is a conscious reference to the great care and attention we pay to the unburdening of (Dutch) companies in their need for flexible workers. Our enthusiastic team of experienced specialists takes care of establishing and maintaining labour relations in the telecom, technology, industry and logistics sectors on a daily basis.
We would like to get in touch with clients to discuss their wishes and needs, so that we can jointly see how Attentus can become a cooperation partner. We are active in the Benelux with our office in Nijmegen as our home base. Contact us for an introduction while enjoying a cup of coffee.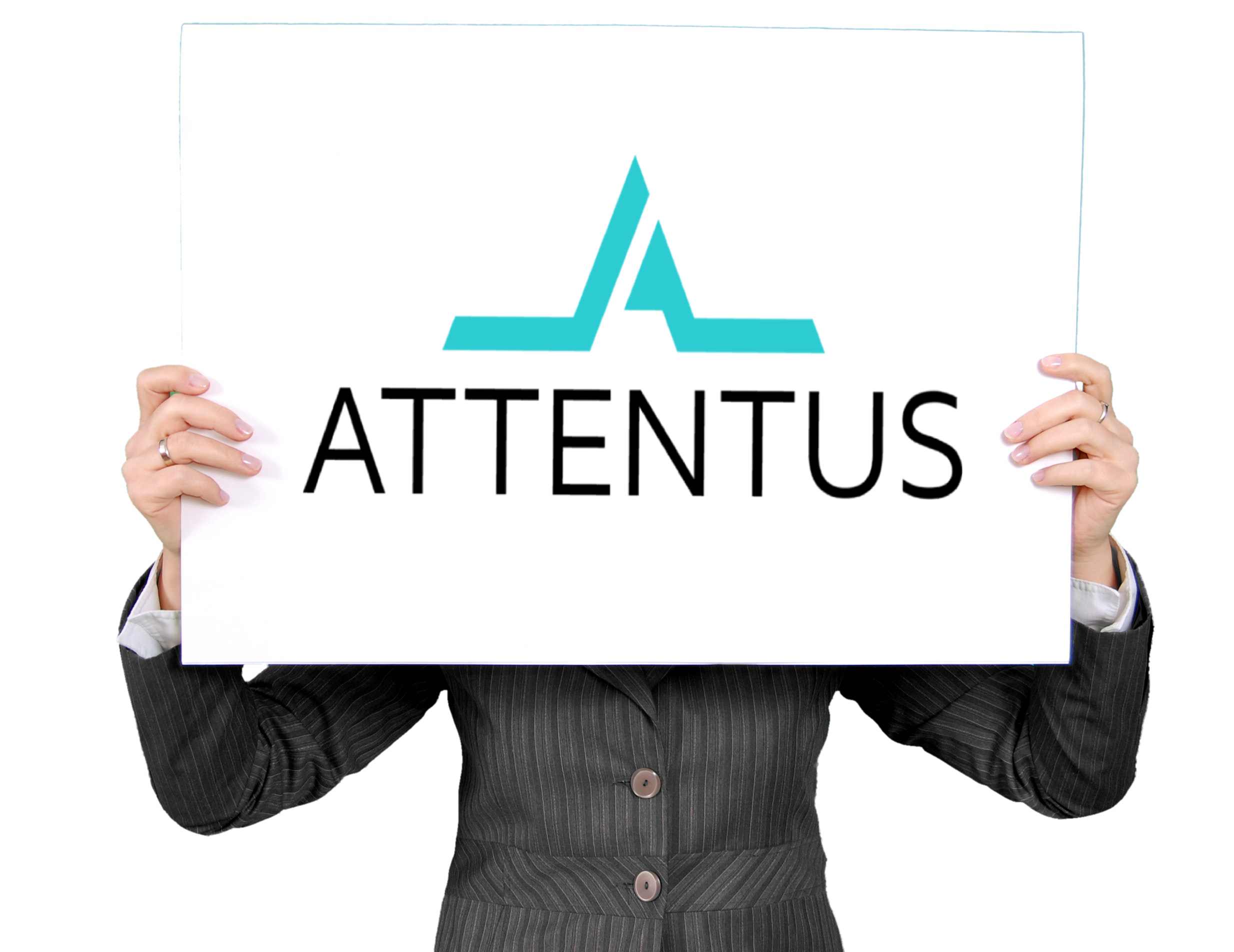 Mission
We strive for the right match between employers and temporary employees. A sustainable relationship and a mutual trust relationship are our central focus. Our consultants not only have substantial professional knowledge, but also knowledge of the specific sector and the necessary dose of knowledge of people.
Attentus distinguishes itself by offering a total solution in HR. Apart from deployment and secondment, Attentus specializes in supporting self-employed people and taking care of the payroll administration of various employers.
In short, are you an employee, employer, self-employed person or a company that wants to outsource the payroll administration? At Attentus you are at the right address!
Corporate vision
In the Netherlands we are faced with a growing need for flexible workers. The number of manpower available in the Netherlands has decreased due to various factors.
Companies and organizations have to deal with ups and downs in their business operations and therefore need (temporary) staff. Attentus fulfills this need by matching suitable and motivated workers from the Netherlands and all over the EU with those companies.
Actually, our vision can be described with one word: Attentus! In Latin this stands for attentive and watchful. It is precisely this attentive and watchful attitude that makes the difference.