Locuri de munca
Vrei să lucrezi repede? Attentus oferă posturi vacante la angajatorii de top din întreaga țară. Avem o forță de muncă cu profesioniști care pot fi desfășurați în diverse sectoare, cum ar fi telecomunicațiile, tehnologia, industria și sectorul logistic. Prin rețeaua noastră națională, știm întotdeauna cum să conectăm cel mai potrivit candidat la angajatorul potrivit.
Mai jos veți găsi o serie de posturi vacante pe care le oferim în prezent. Dacă sunteți interesat de una dintre aceste posturi vacante, vă rugăm să ne contactați rapid. Nu este listat vacantele dorite? Citiți mai multe despre trimiterea unei aplicații deschise aici.
Aveți alte întrebări? Apoi, contactați-ne.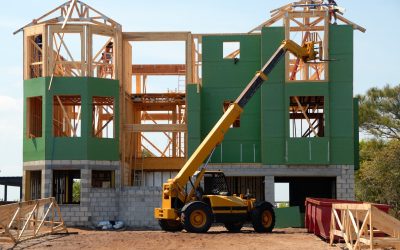 LocationThroughout HollandCertificatesYes, neededFull/part timeFull timeSalaryAccording CAOWhat will you do? Insulation in buildings and houses Working with foam, granules and other insulating material Work on the basis of a drawing or work order Teamwork Performing...
citește mai mult