Állás
Gyorsan dolgozni szeretne? Az Attentus az ország legnagyobb munkáltatói számára kínál álláshelyeket. Személyzetünk olyan szakemberekkel rendelkezik, akiket különböző ágazatokban lehet telepíteni, mint például a távközlés, a technológia, az ipar és a logisztikai szektor. Nemzeti hálózaton keresztül mindig tudjuk, hogyan lehet a legmegfelelőbb jelöltet a megfelelő munkáltatóhoz csatlakoztatni.
Az alábbiakban számos üres álláshelyet talál, amelyet jelenleg kínálunk. Ha érdekel az egyik ilyen állás, kérjük, forduljon hozzánk gyorsan. Nem szerepel a kívánt üresedése? További információ a nyitott alkalmazás küldéséről itt.
Van más kérdése? Ezután lépjen kapcsolatba velünk.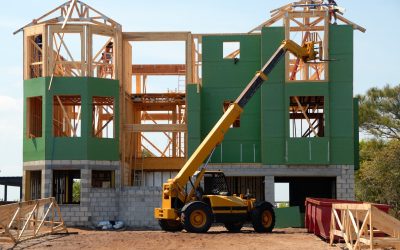 LocationThroughout HollandCertificatesYes, neededFull/part timeFull timeSalaryAccording CAOWhat will you do? Insulation in buildings and houses Working with foam, granules and other insulating material Work on the basis of a drawing or work order Teamwork Performing...
bővebben